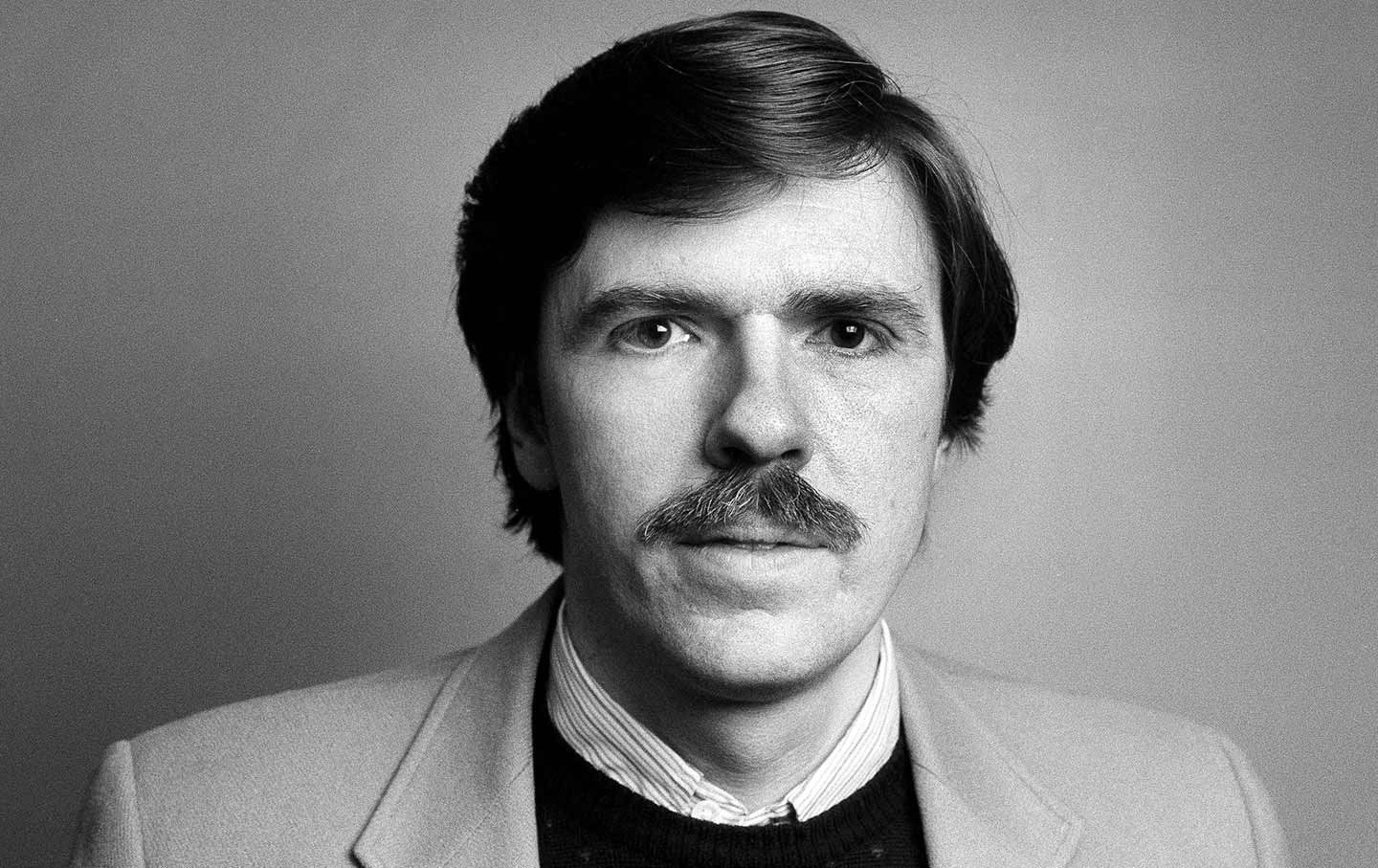 I became aware of Robert Parry's work through listening to Scott Horton. Since that first interview I have been a continuous reader of his. The work he did at Consortium News from 1995 on was my introduction to his work. I'm still getting through his old stuff, finding articles written by him on old news topics I didn't even know he wrote about. He really was a true journalist. As Seymour Hersh is quoted saying about Parry:
"He was widely seen over the next years as a critic of the mainstream media in America. That was not so. He was a critic of lousy reporting, be it in Pravda or The New York Times. He wanted every journalist, everywhere, to do the research and the interviewing that it takes to get beyond the accepted headline."
If you're not familiar with Robert Parry, he was one of the first to break the Iran-Contra scandal, battling the same forces as Gary Webb. He helped expose the Psychological Operations in Guerrilla Warfare manual given by the CIA to the Contras in Nicaragua. His work breaking down the link between the cocaine trade and the CIA helped earn him the George Polk Award among others.
I personally think of Robert Parry for his refusal to let political views get in his way of the truth. Facts were all that mattered with him. Much like Glenn Greenwald, Parry saw no difference between a corrupt Republican or Democrat. If you are knee-deep in fighting the "Russiagate" bullshit, dive into Robert Parry's archive work at Consortium News. He really was a beast.
I just wanted to say a word on his passing. His work has given me many enjoyable sleepless nights.
Below I have included some write-ups from others who have kind words for Mr. Parry:
His son also provides an amazing article on his father and the future on Consortium News.
EDIT: I've added a link over to Muckrock.com which has provided the CIA's collection of Robert Parry's work.
Image source
Facebook / Twitter / Instagram / WordPress / Patreon