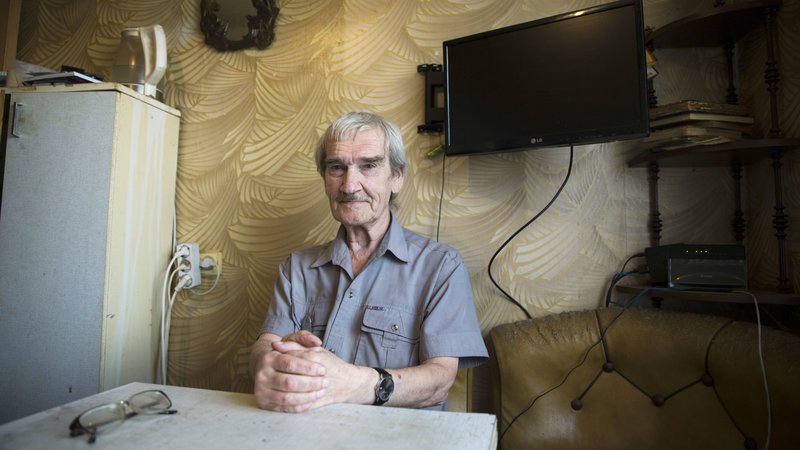 Good morning!
This week The Donald went to the UN. Among other topics, he threatened to destruction of North Korea. I'll be talking about this along with a number of other stories to be aware of.
I've been reading a bunch about the Kurds, with the referendum on statehood coming up. Not the only one by the way, I see you Catalonia.
Also this week, the lieutenant colonel in the Soviet Union's Air Defense Forces Stanislav Petrov died. He's known as "The Man Who Saved the World" because of his actions back in September of 1983. Petrov was in control of Soviet nuclear weapons when the computer alarmed him that the United States had shot off some missiles. It was a false alarm, and his actions halted global destruction.
This week's topics include:
Topic suggestions always welcomed.
Image source