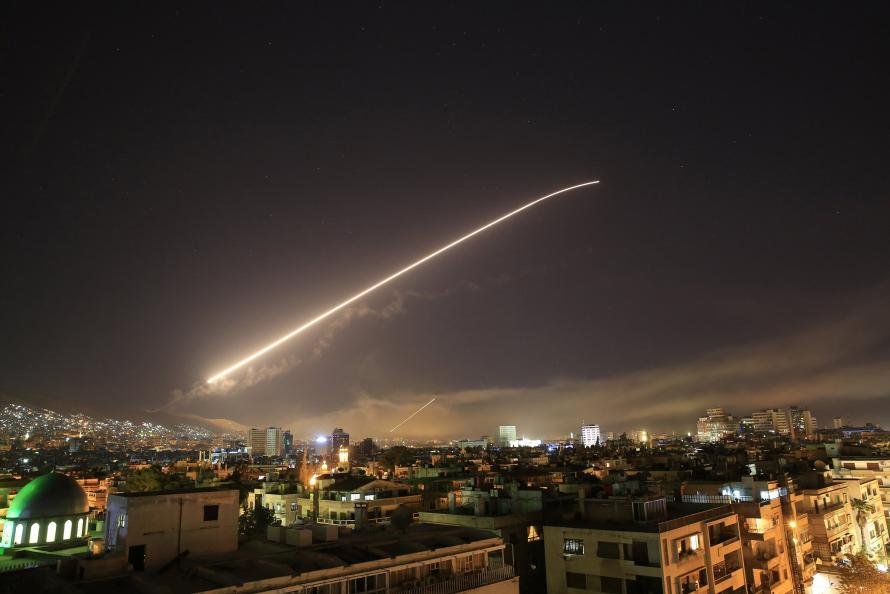 Good morning…..
I went to sleep last night very early, around 9. I woke up two hours later for some reason, and found myself up until 3am watching the United States drop missiles on Damascus. Fortunately for everyone, the strike was minimal. No Syrian military or government buildings were hit, nothing Iranian or Russian. So I closed my eyes for a few, and decided at 7:15 this morning to get my thoughts down on tape.
This episode is a short twenty minute reaction to Trump's strikes, and what the small scale of his "response" to the "chemical attack" means from all sides. There are positive and negatives here, we just need to see what side wins out this time.
Content
The episode can be found here. All episodes are on Podomatic and on ITunes.