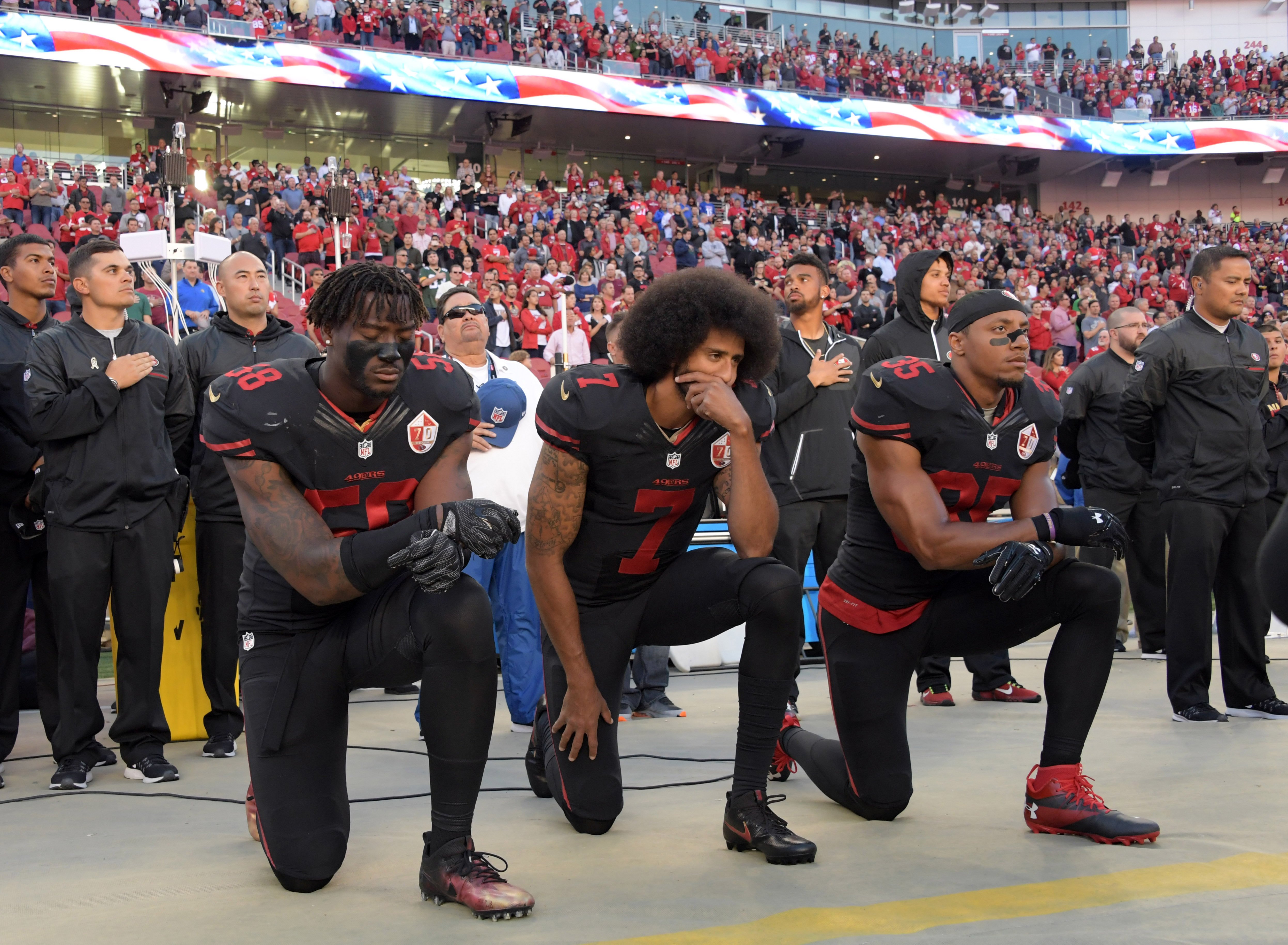 Bright and early on a Sunday morning is a good time as any to record this week. I spend most of the time ranting about the situation with the NFL, and how the masses have taken over the political discussion in this country while solutions to the issues are put on the side. Virtue Signaling is the new activism. I also get into the Kurdish referendum and Catalonia's attempt at it's own.
Episode link here.
Full podcast archives can be found here. The podcast can also be downloaded from ITunes on any of the podcast apps you use.
Article to check out:
The Dancing Israelis – By Philip Giraldi
Sources
Image source.