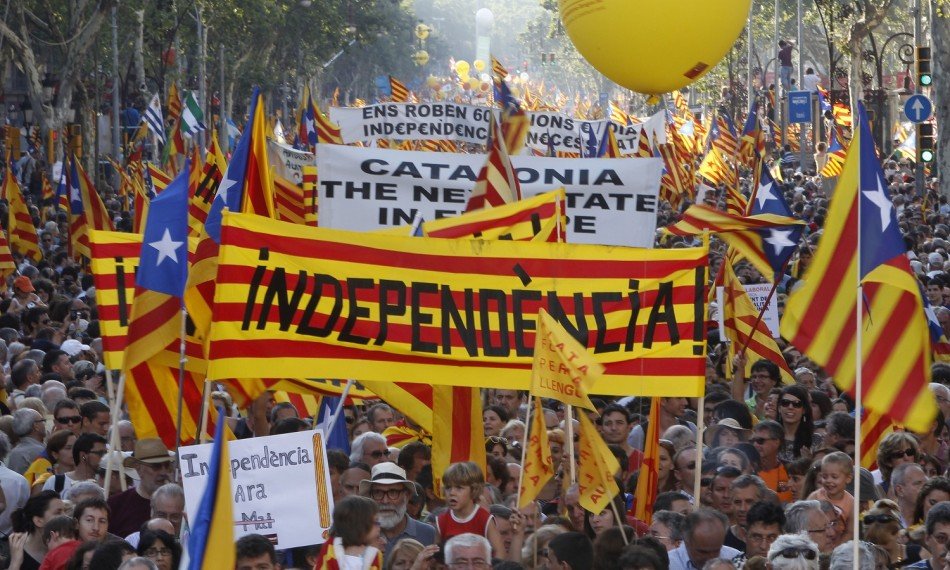 This week was chaos for me. Recorded the episode in Saturday instead of Friday evening. However, being stuck in hours of traffic coming back a hike put my schedule at risk. So this episode was recorded on my phone, while sitting in traffic on the highway for 45 minutes.
I discuss how little I care about Trump's speech, the small chance of nuclear war with North Korea, and Referendum Week with Catalonia and The Kurds. I hit on other small stories from this week, like Weiner going to prison.
Episode link here.
Full podcast archives can be found here. The podcast can also be downloaded from ITunes on any of the podcast apps you use.
Sources