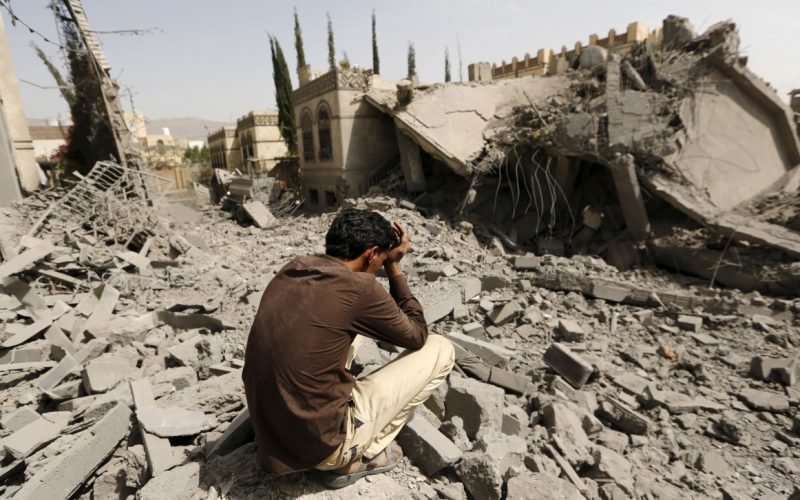 This episode was recorded on a whim. I had planned to make this a breakdown of events in the Middle East only, but the retirement of Justice Kennedy and the insanity of the Left's response to it, along with Maxine Waters, and I had to include some ranting about the state of political discourse.
I still hit on the major stories out of the war torn region. The final battle of Yemen continues to take shape. Elections in Turkey and the development of a coalition government in Iraq continues to take shape. Finally, Trump pushes for less and less US engagement in Syria, in the face of Nikki Haley and other warhawks in his administration.
Content
This episode can be found here. The full archive can be found on Podomatic and on ITunes.
Sources
Facebook / Twitter / Instagram / WordPress / Patreon