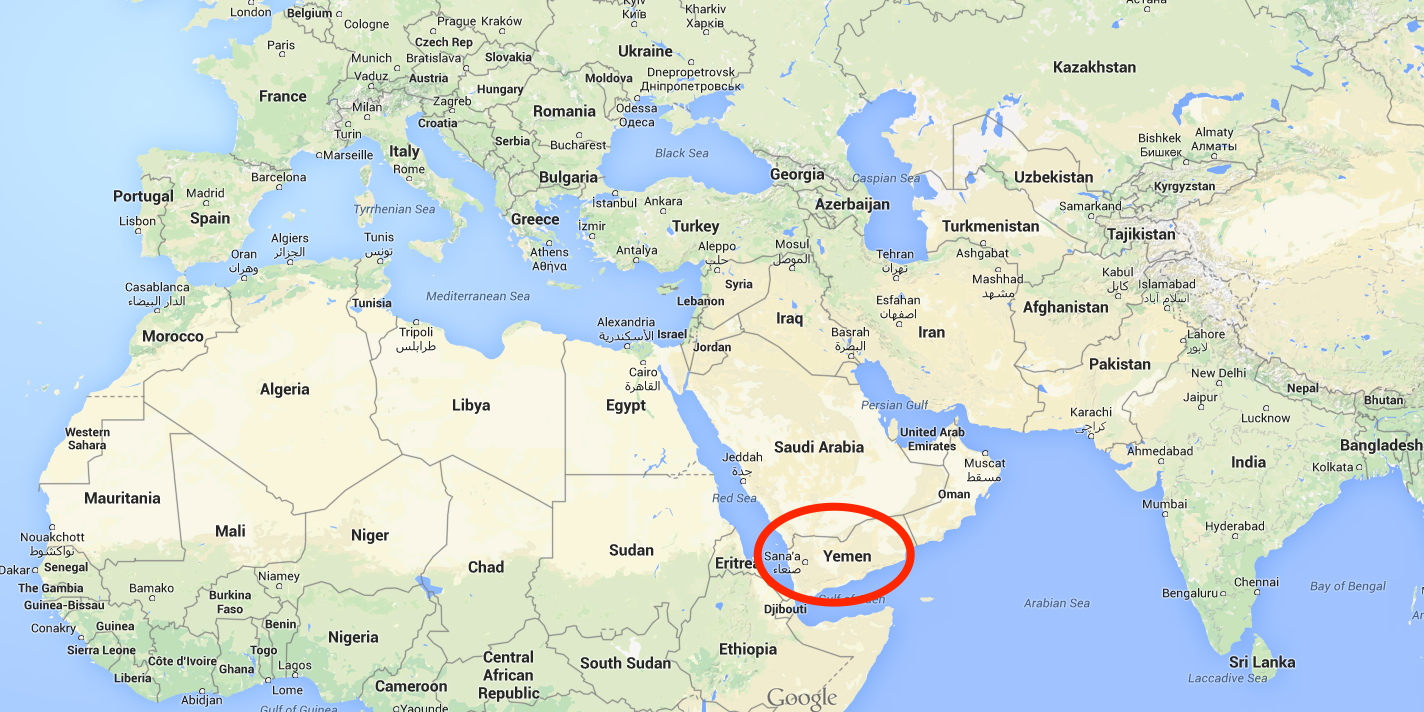 First, let me apologize in advance for the recording of this episode. I am a little run down at the moment, so if I sound I bit out of it, it's because I am.
In the episode, I go over my thoughts on Trump's speech Monday on what his general told him his policy is going to be in Afghanistan. I break down the speech as I did in an earlier post this week. This was not the only esclation this week, as John "I love Nazis" McCain applauded "Mad Dog" Mattis's promise to arm the government of Ukraine. I also hit on a few other stories, before updating you on the tragedy that continues to unfold in Yemen.
This week's topics include:
Episode link here.
The full archive of the show can be found here.
Image source